Navigator Support: Carolina Sanchez
qualitystart@rivco.org
951-443-2242
Joining IMPACT Legacy
 Do we need to sign up again if we are already participating in Quality Start Riverside County?
Answer: Yes, you will be required to fill out a participant agreement.
 Can new early learning providers join QSRC?
Answer: Yes.  New providers can connect with the navigator for guidance to join QSRC.
 What is the timeframe on the participant agreement?
Answer: The agreements will be good for one year.  The agreements will be renewed annually. 
Coaching Support
 Do I need to enroll into the QSRC program again to contact the navigator for coaching?
Answer: Yes. To receive any supports through QSRC, you must be a participant and a participant agreement must be completed. Participating providers can connect with the navigator for coaching support.
 Is there coaching for providers who would like to start a center?
Answer: Coaching can be provided to connect you with necessary supports to open a center. This support can be offered by contacting the navigator.
 My assigned coach is no longer with F5RC, who will be my coach?
Answer: Based upon your coaching need, you will be connected by the Navigator to the coach with that expertise.
 How do we know who are coach is?
Answer: Coaching support will be provided by various QSRC staff depending on the coaching need.  Providers can connect with the Navigator to access the coaching support.
 Do we go through the navigator to set up an appointment with a coach for DRDP, ECERS, and ASQ?
Answer: Yes, all requests for coaching support should begin with the navigator.
Image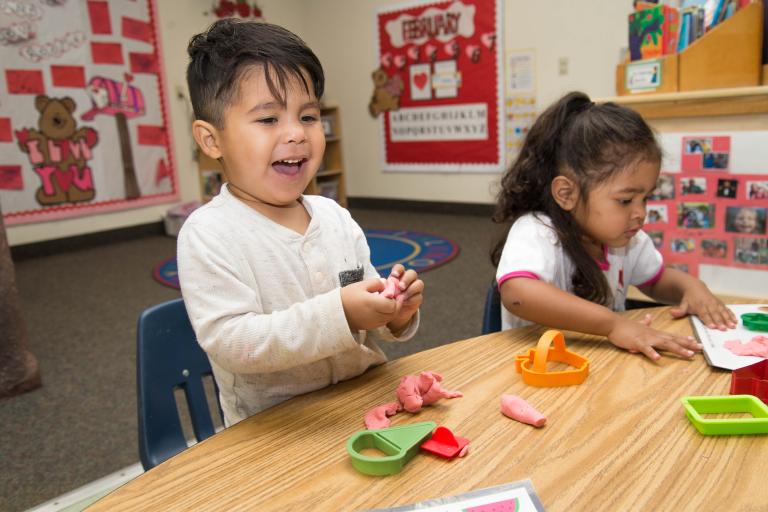 Image
Image
Image
Image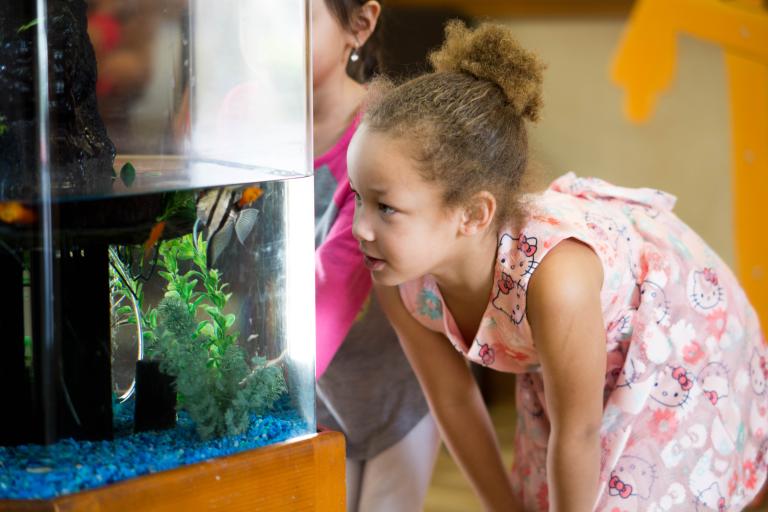 Image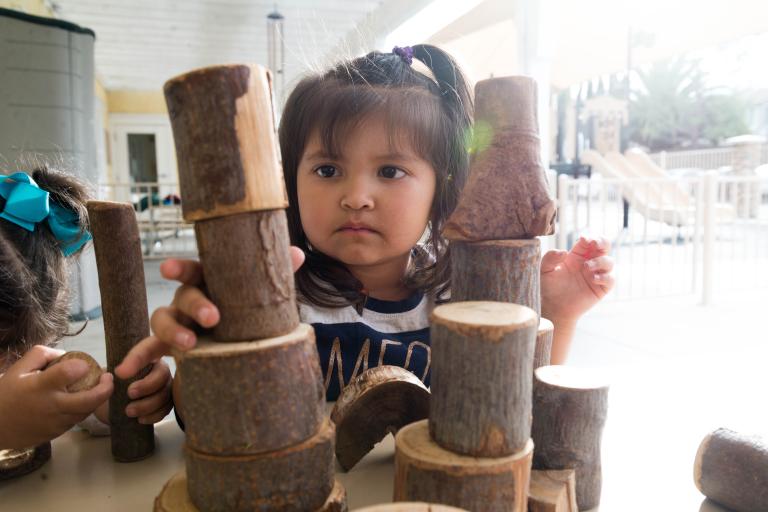 Leadership Orientation
9.  Will emails be sent out for the leadership orientation?
Answer: Yes, you will receive correspondence from First 5 Riverside County.
10. How will I know the dates for the leadership orientation?
Answer: Invites will be sent out to all participants.
11. Is the Leadership Orientation in person?
Answer: All orientations will be virtual.
Information Sessions and Focus Groups
12.  Can I get access to the QSRC Information Sessions presentation and the PowerPoint slides?
Answer:  The Information Session PowerPoint will be posted on the QSRC Website https://qualitystartrc.org/ 
13.  Please explain- The duties of the focus groups.
Answer: Focus groups were held to obtain feedback that will inform QSRC staff of the services being offered.
14.  What is a focus group?
Answer: A focus group is a group interview involving a small number of demographically similar people or participants who have other common traits/experiences. Their reactions to specific researcher/evaluator-posed questions are studied.
Trainings and Incentives
15.  Will Child 360 or another rating team come out to our homes or centers for the ERS or CLASS assessments to determine my rating and tier?
Answer: Private Center Base and Family Child Care providers are no longer required to be assessed, rated, or tiered. 
16.  Do you still offer the Jump Start Package to new providers?
Answer: Jump Start Packages are no longer available.  New providers will have access to  materials and supplies through professional development opportunities.
17.  How do you sign up for the Passport to Success or Passport to Quality?
Answer: The Passport Professional Development is offered through Riverside County Office of Education.  TA sessions will be offered through QSRC staff on how you can access these training opportunities through the RCOE website.
18.  How can First 5 help an early learning provider publish a children's book?
Answer: Please connect with the Navigator to support you to find resources to help you to publish a children's book.